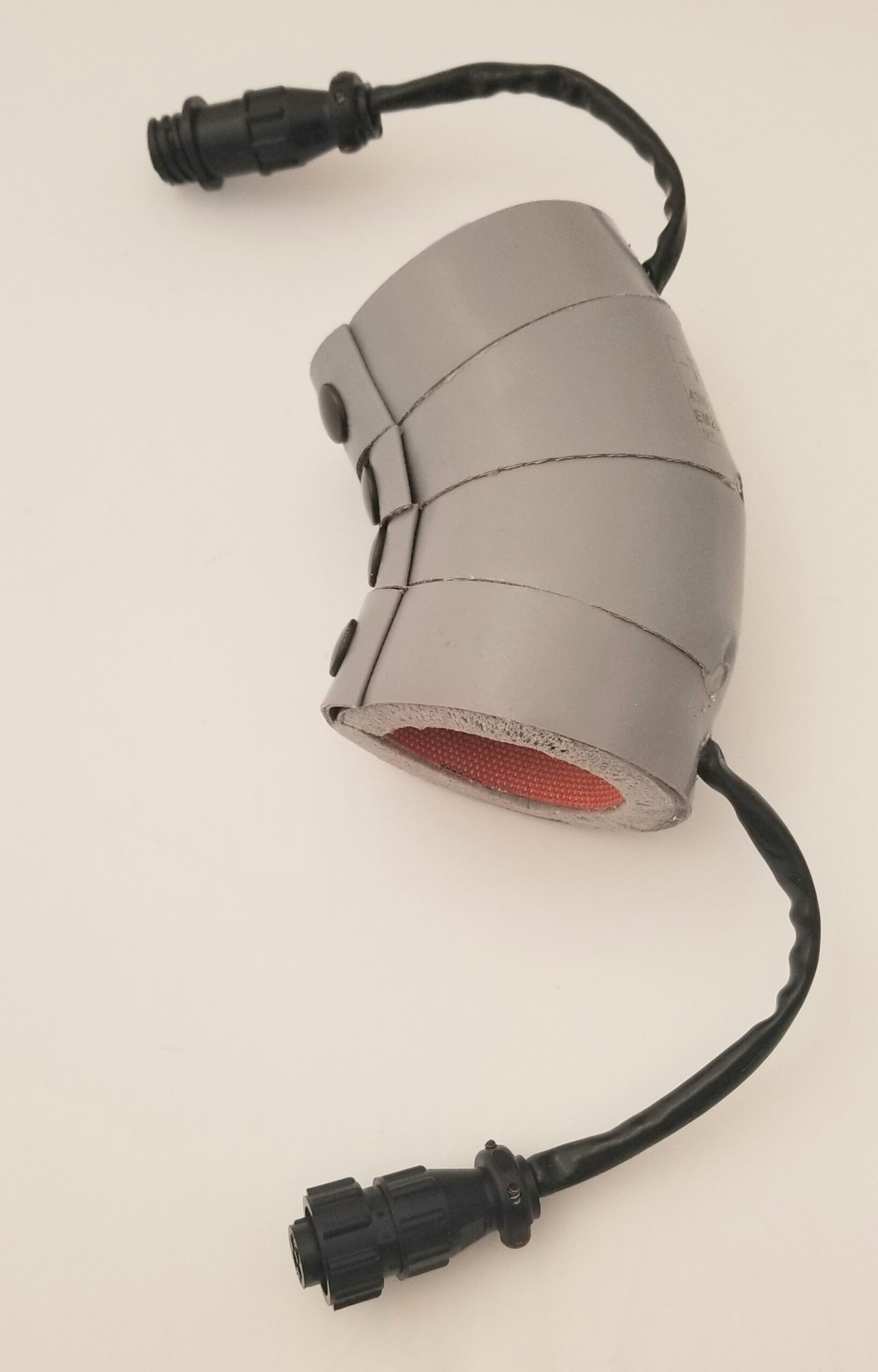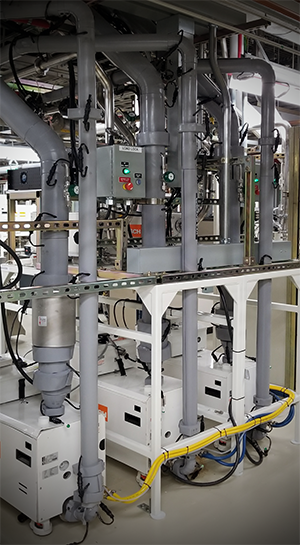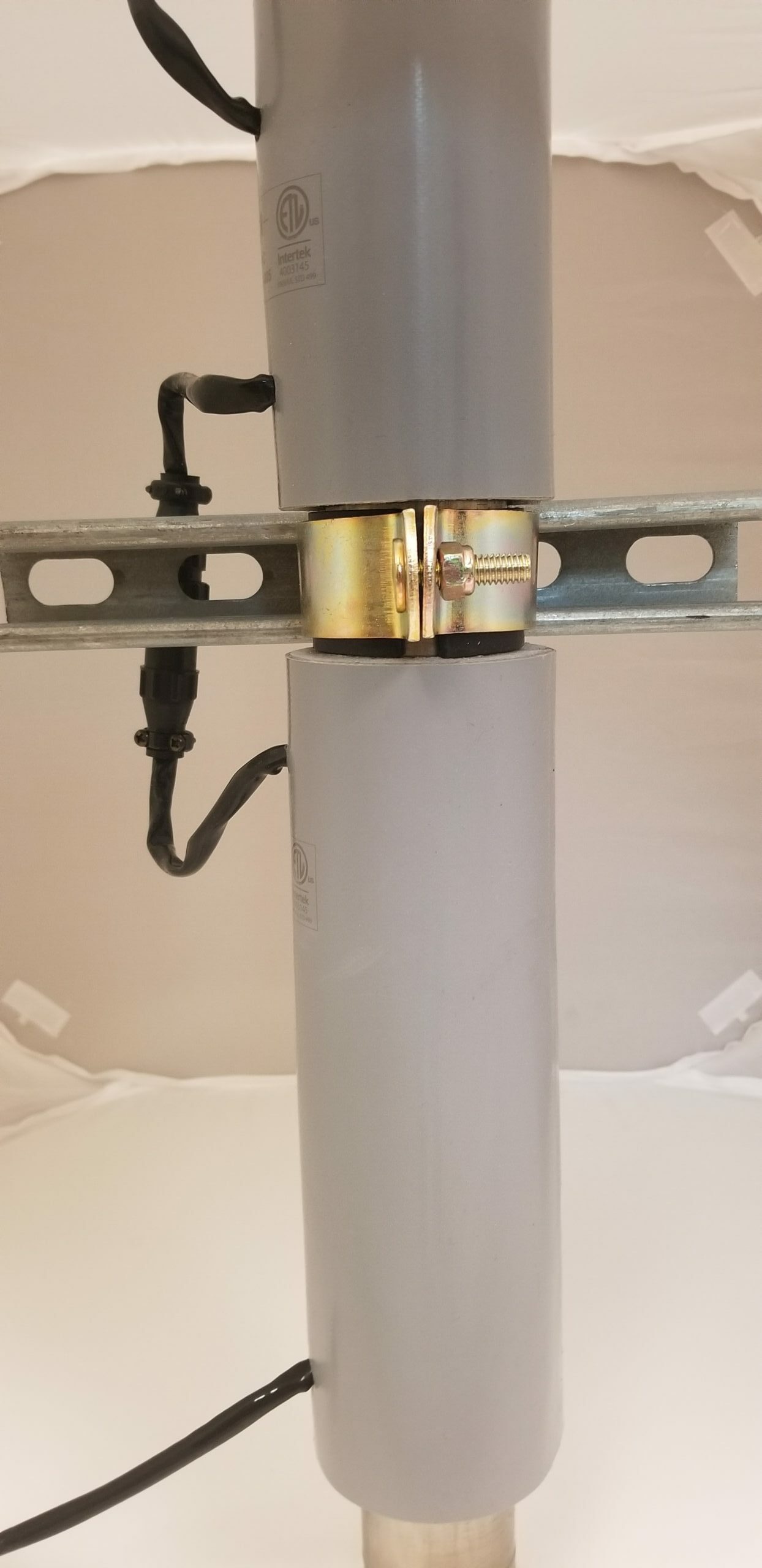 3/8″ UL 94-V Silicone Foam

Durable Gray Silicone Jacket

3D Contouring For A True Fit

Heaters Provide Full, Even Coverage

Multiple Connector Styles Available

1″ Trim on Specified Heaters

Velcro or Snap Closures Available

120V Standard, #EM251 (240V & 208V Available, #EM252)

Custom Configurations Available

Compatible with TGM SMART™ Controller

Available in Parallel or Series Circuits
The EM25 series is 3/8" UL 94 V-O silicone foam with a durable gray silicone outer jacket that is ideal for environments with ambient temperatures up to 150ºC. These heaters are 3D contoured providing a true fit and full, even coverage. They are available with either Velcro® or snap closures. The EM25 series of heating jackets can be custom built for almost any configuration, in either parallel or series circuits. They are available in either 120 or 240 VAC systems and come equipped with AMP CPC circular connectors. The EM25 series is compatible with the TGM SMART Controller™ system.